NEMÊ VEKIRÎ
Hevalê ezîz! Ez konkrêt navê te nanivîsim, çimkî şikir Xwedê vê gavê merivê mînanî te xweyê femdarya miletîêye bilind nava meda gelekin û ez nikarim konkrêt tenê navê te hildim. Ez zanim, tu jî mînanî min bona derd-kulê miletîê bêtabetî. Lema jî min biryar kir evê nemê bi navê abstrakt tera bişînim û ez bawerim tê min rast fem bikî… Virhada bixûne.
(Bersivek bona şer-şiltaxê lawê Emînê Evdal Efan û jina wî Azaê)
Sed yazix, ku admînîstratorê malpera PUKmedia.com Remezanê Kerîm (li ku huceta min û lawê Emînê Evdal hebû) mecal neda ez bersiva lawê Emînê Evdal bidim. Lema jî mecbûrim malpera xweye şexsîda bersiva wî bidim… Virhada bixûne.
Tê kivşê tu pey rêç'a bavê xwe diçî, ku bi fikrê xweye dijîkurdava eyan bû. Hûn bloga xweye Facebook-êda bi zimanê ermenî dinivîsin, ku kurdê musulman Bakûra Îraqêda berî êzdya didin, wana ji cîê wana derdixin. Ez ji wê yekê destpê bikim, ku temamya cihanêda (evê yekê zanibin!) wê herêmêra dibêjin Kurdistana Îraqê. Lê ez ecêbmayî namînim! Bona Tûrkîaê û Ermenîstanê têrmîna "Kurdistan" tabûye û dewsa wê herdu welat berk têrmîneke mayîn kar tînin – "Bakûra Îraqê"… Virhada bixûne.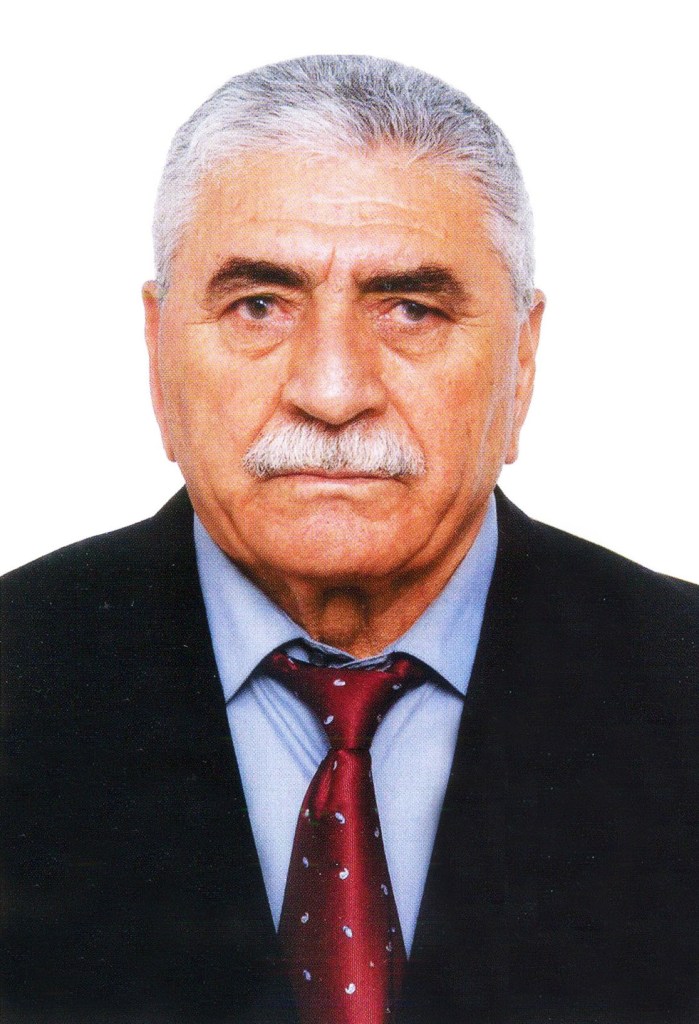 Roj baş, Barîê bira! Raste, nha em ji hev dûrin, tu Qazaxstanêyî, ez li Ermenîstanême, lê dilê me, sewdaê me nêzîkî hevin. Ew hevaltî û biratya nav meda, ku hela salê cahiltîêda hebûn, nha bûne pirake qewîn navbera meda. Ez gelekî ji te razîme bona wan hersê pirtûkê te, ku van salê dawîê derketine û te minra şandine: "Dîlbera min" (2008), "Dayîk" (2009) û "Kulîlkên neç'ilmisî" (2011). Ez tera bêjim… Virhada bixûne.
Cara pêşin ev Nema vekirî rûpêla malpera kurdist.ru hatye weşandinê.
Serokkomarê Amêrîkaê birêz Corc Bûş!
Ez kurdekî Ermenîstanême, nivîskarê kurdim, rojnemevanim, serokê koma rewşenbîrêd Ermenîstanêye kurdim. Ez 71 salîme, emekê minî edebyetê îznê didine min vê nemê Wera binivîsim. Me'na nivîsara vê nemê doklada Bêykêr-Hamîltone, kîderê mafê kurdê Kurdistana Başûr hesab hilnedane… Virhada bixûne.
Dear Mr. President!
I am the Kurd from Armenia, the Kurdish writer, and the journalist, chairman of board of Advice of Kurdish intelligentsia in Armenia. I am 71 and my life experience allows me to address to you with the open letter. The reason that has induced me to undertake this letter became the Baker-Hamilton report in which the rights of Kurds of Southern Kurdistan are ignored… Virhada bixûne.
Min nivîsa teye "Xewnerojkê rêdaktorê "Rya teze", ku hejmara rojnema "Roja teze"-ye № 42 (21-ê nîsanê sala 2000-ê) çap bûye, xwend û ez … ecêbmayî nemam. Çimkî bux'danbêjî (şer-şiltax) hela biç'ûktîêda ketye nava xûna te û tu nikarî ji wê yekê aza bibî. Tu hela biç'ûk bûyî, diçûy mektebê…Virhada bixûne.
Ew yek tiştê veşartinê nîne, wekî mecala xebera nivîsare mezin heye, îlahî wexta ew bi destî mecalêd înformasîa masayî tê neşirkirinê, tê belakirinê, û bal merya, ku ewê dixûnin, derheqa vê yanê wê qewmandinêda (wê reqemêda derheqa nevsê û qelfeke meryada jî) fikrekê pêşda tîne… Virhada bixûne.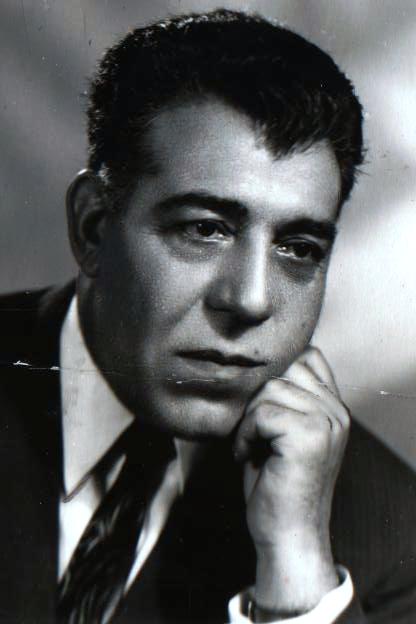 Hevalê Qaçaxê Mirad! Ez dixazim pê vê nemê, bi sidqê sax fikra xwe bêjim derheqa berevoka We "Şewq"-da. Navê Weyî şayîrtîê zûda xwendevanara navekî nas û eyane. We ew navê hurmetlî gelekî çetin û bi cifakî mezin qazanckirye… Virhada bixûne.